Grainy Crookies
Nutrition
Belcolade
Vivafil
Puravita
Recipe
Chocolate
Composition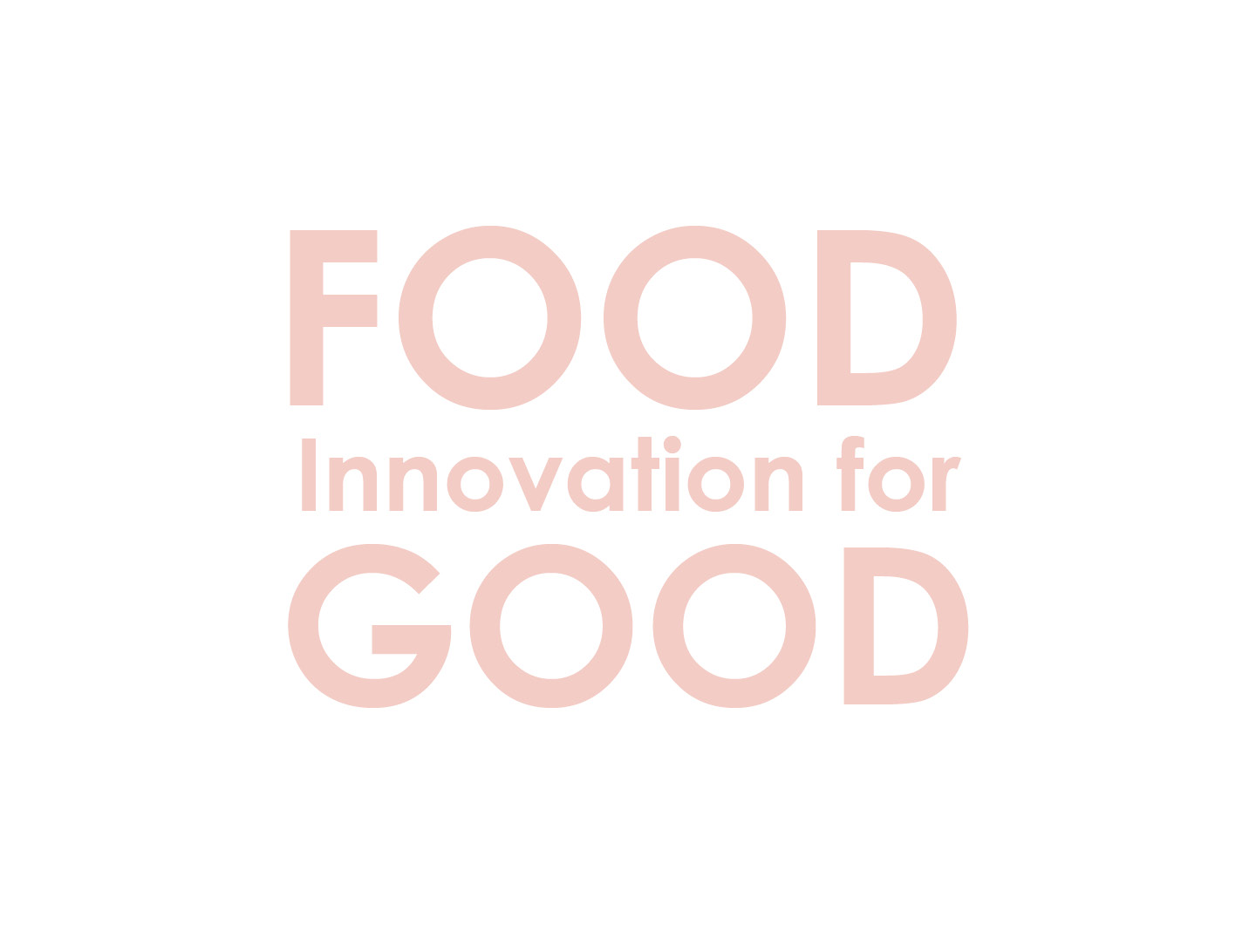 1. Base - 25g
Working method
Mix the Satin Cream Cake 30% Sugar Reduced, the fl our and Mimetic Incorporation.
Slowly add the eggs until you obtain a smooth dough.
Roll out to 2.5 mm and make rounds of 5 cm diameter.
2. Filling - 5g
Working method
For the fruit cookie: Pipe 5 g of Vivafi l Apricot 30% Sugar Reduced on the dough and close the cookie with another round.
Bake at 170°C for 10 min.
3. Decoration - 7g
Working method
Spray the top of the cookie with a little water and dip the cookie in the Puravita Decor Multi Seeds.
For the chocolate dipped cookie: Dip the cookie into the melted Belcolade Noir Selection 40% sugar reduced.