The best shows on Netflix for bakers, patissiers and chocolatiers
Snack VS. Chef (2022)
How do you bake an Oreo cookie or Kitkat bar that looks and tastes just like the original? In Snack VS. Chef, twelve chefs compete to recreate treats everybody knows and loves. It very interesting to see them dissect each snack and try to match the typical crunch of the chips or creaminess of the filling.
Bake Squad (2021)
Expert bakers try to outdo each other with their innovative desserts ideas and epic execution. In this show, hosted by Milk Bar's Christina Tosi, they battle over who can win over customers looking for special sweets. Bake Squad will for sure leave you inspired.
Baking Impossible (2021)
Ever heard of 'bakineering'? For Baking Impossible, a bakers and an engineers team up to make confections that are both yummy and able to withstand engineering stress tests. Will they float or withstand earthquakes?
Is it Cake? (2022)
Five shoes are placed on a pedestal and the jury has to guess: which one of these is actually a cake? The new Netflix show Is it Cake? is a competition that has pastry chefs competing over who can make the most realistic bakes that imitate bundles of asparagus, bowling pins or a rubber duck.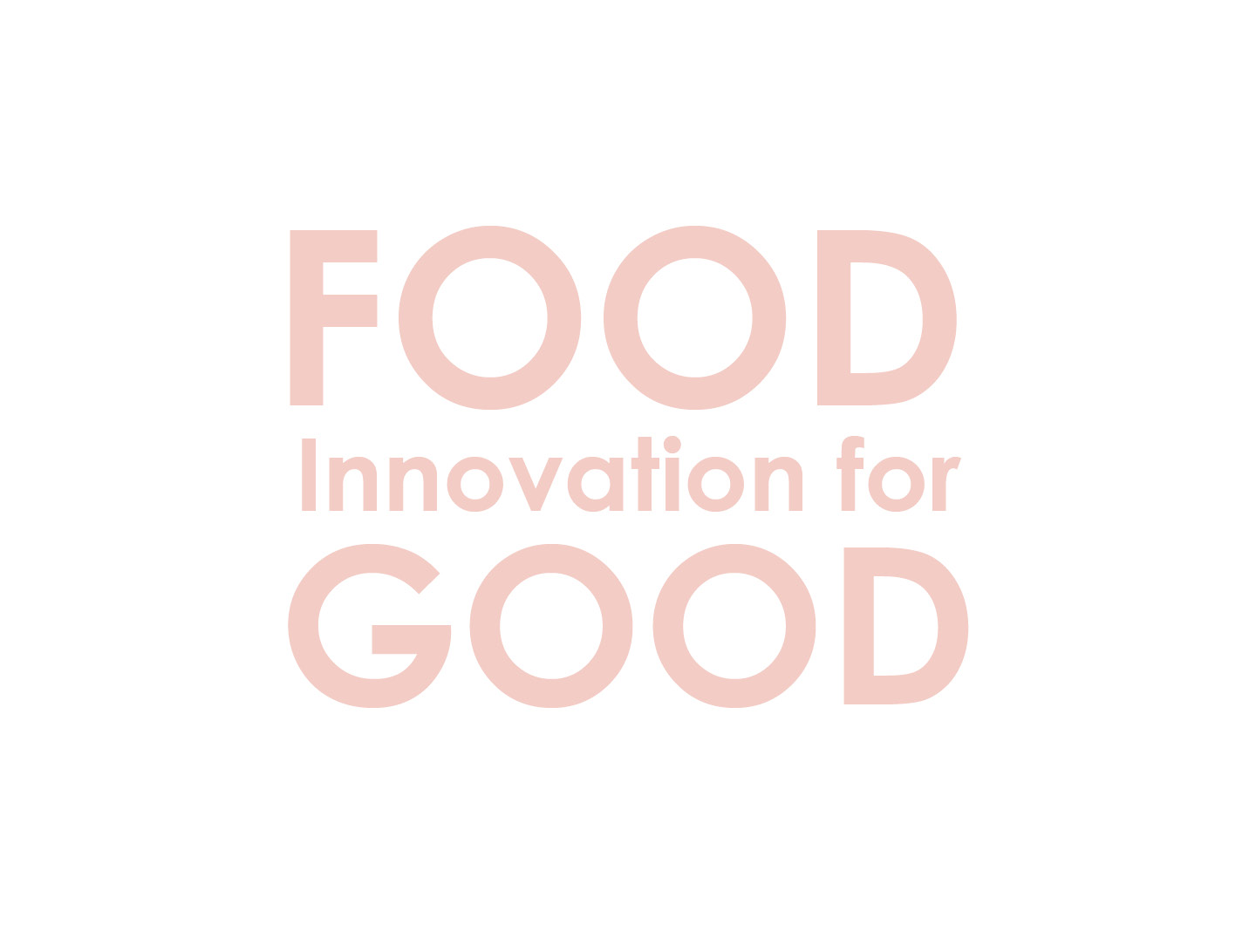 Chef's Table (2018)
The latest season of Chef's Table is all about pizza. Meet pizza chefs from around the globe that put all their passion and creativity in creating the best dough, most delicious sauce and innovative toppings.
School of Chocolate (2021)
School of Chocolate shows eight chocolate professionals compete over who can make the most impressive creation. Pastry chef Amaury Guichon coaches the chocolatiers as they work on their edible illusions or gravity-defying chocolate chandeliers.
The best show on Hulu for bakers, patissiers and chocolatiers
Project Bakeover (2021)
Struggling bakery businesses are reinvigorated with the help of expert pastry chef and entrepreneur Steve Hodge. Project Bakeover gives the businesses a make-over and help them create a new and improved menu.
The best shows on Disney+ for bakers, patissiers and chocolatiers
Be Our Chef (2020)
Five foodie families are challenged to create Disney-inspired dishes. Be Our Chef is especially fun to watch with kids, who will love the over-the-top Frozen desserts and Lion King dishes that are created. 
Foodtastic (2021)
Foodtastic is basically Be Our Chef on steroids. In this global competition food artists create larger-than-life scenes from movies from the Disney universe, ranging from Star Wars aircrafts to the cupboard and clock characters from Beauty and the Beast.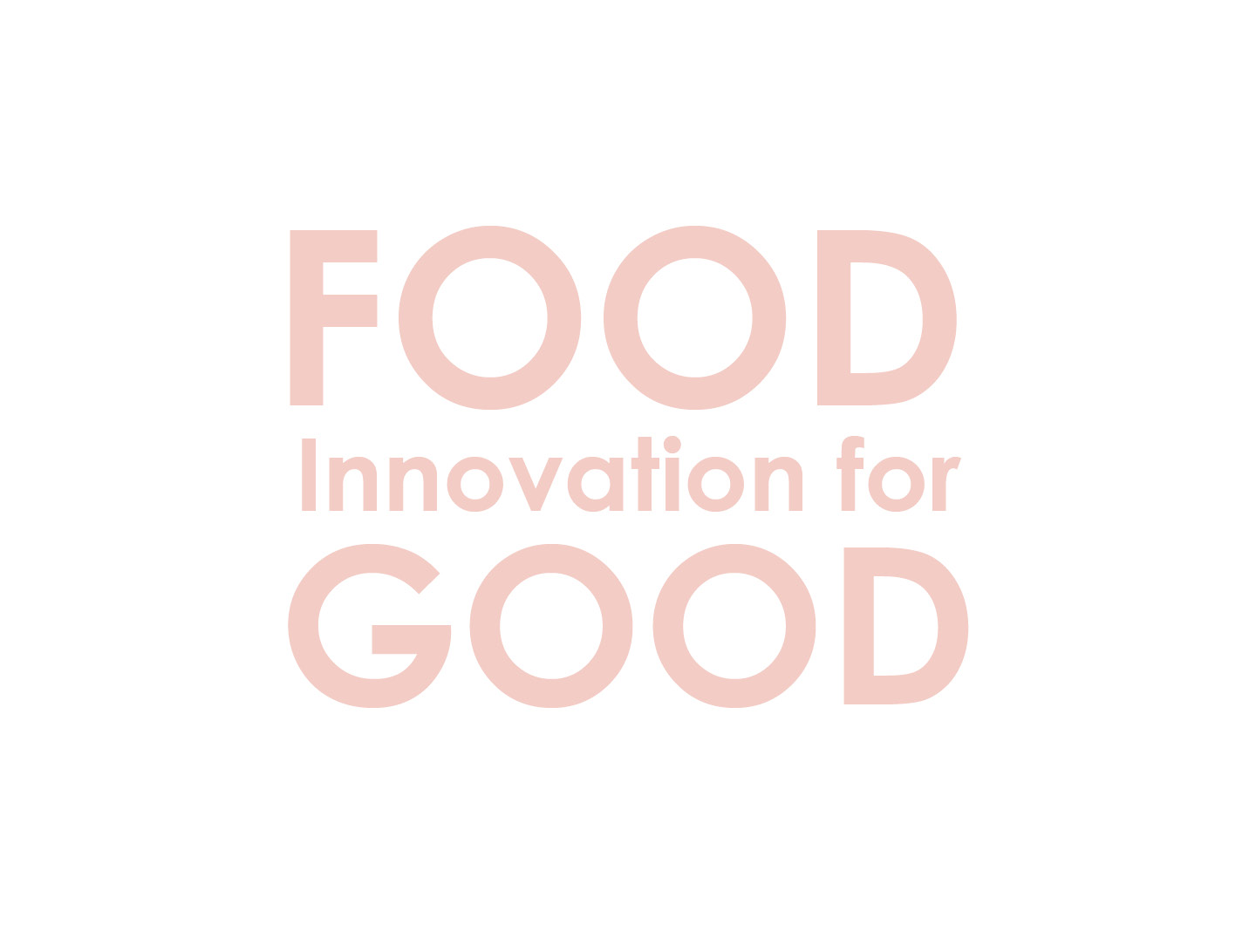 The best show on HBO Max for bakers, patissiers and chocolatiers
The Big Brunch (2022)
Which chef can do both sweet and savory? Although it's a cooking competition, The Big Brunch centers the cooking and baking craft of its competitors. In an episode called 'Carb Loading Brunch' the chefs are tasked with creating a two-bread starter and a main dish featuring leavened dough.
Up for some more inspiration in video form?