But first, some Halloween consumer spending insights:
The United States, United Kingdom and Canada have the largest Halloween celebrations.

In Europe, Asia, Australia and Middle America Halloween is gaining popularity.

US consumers are expected to spend an all-time high of 10.6 billion U.S. dollars for Halloween in 2022. (Statista)

UK consumer spending is estimated to total £ 687 million this year. (Finder)

In Canada, consumers spent $ 15 on sweets and chocolates on average, representing 22% of their total budget. (hellosafe)

UK research found that parents with children under 5 spent the most getting into the Halloween spirit last year. Young millennials are the next big spenders, with 77% of them spending money on costumes, make-up and confectionery. (Beam)
Scream cherry jelly mini loaves
The healthy Halloween treat
We've mentioned Soreen before in our list of indulgent plant-based snacks. Especially for Halloween, they've redubbed the name of their snack 'Scream'. This cherry jelly mini malt loaf can be eaten (and handed out) guilt-free, with just 94 calories a piece. Besides the low-calorie count, the Scream loaves are also low in saturated fat, have less sugar and are a source of fiber.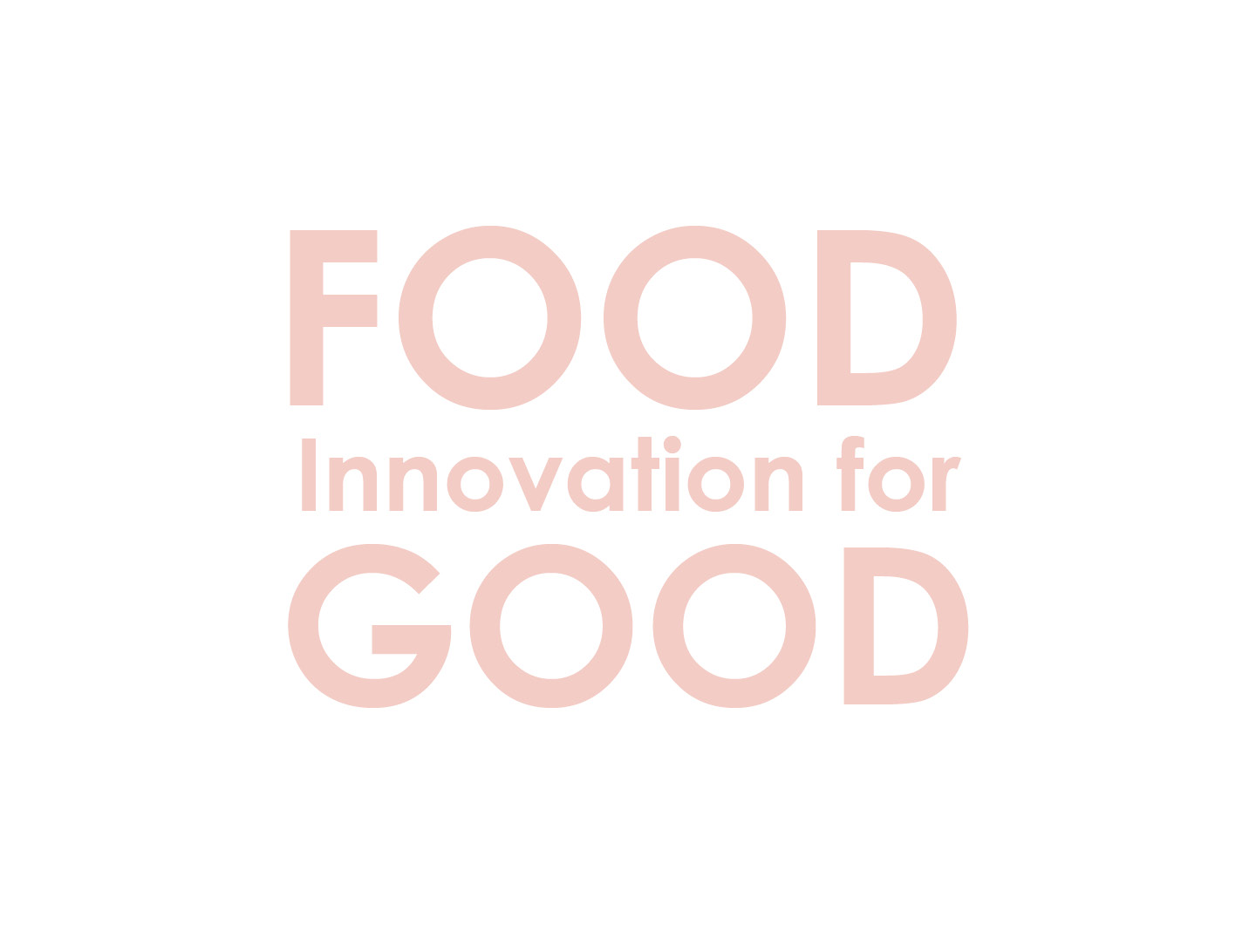 Pepperoni pizza skulls
The super scary snack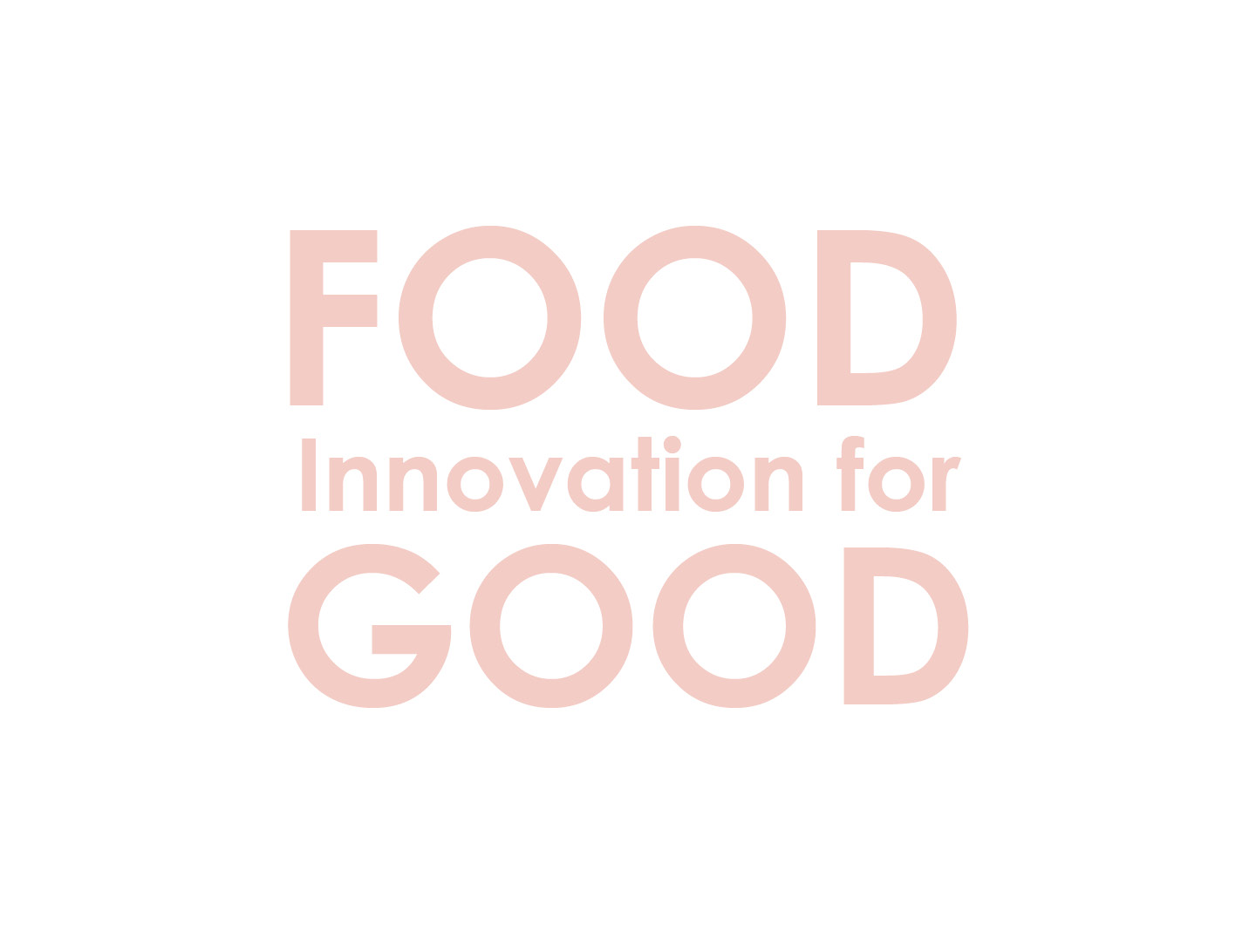 In September and October, thrillseekers who aren't easily scared flock to the Universal Studios theme parks for the Halloween Horror Nights with haunted houses and fitting spooky snacks. This year, they've come up with a Pepperoni Pizza Skull. The pepperoni and cheese pizza is shaped like a three-dimensional skull and served in a marinara dipping sauce that resembles a pool of blood. Scary, right?

Monstrous green Snickers and Twix bar
The familiar classic with a little twist
The Mars candy company proves that Halloween releases don't have to be completely new products. This year, they've simply given their classic Snickers and Twix bars a fun color: bright green. The Snickers bars feature a ghoulish green nougat, while the Twix bars have a green cookie. Simple, yet effective (and spooky).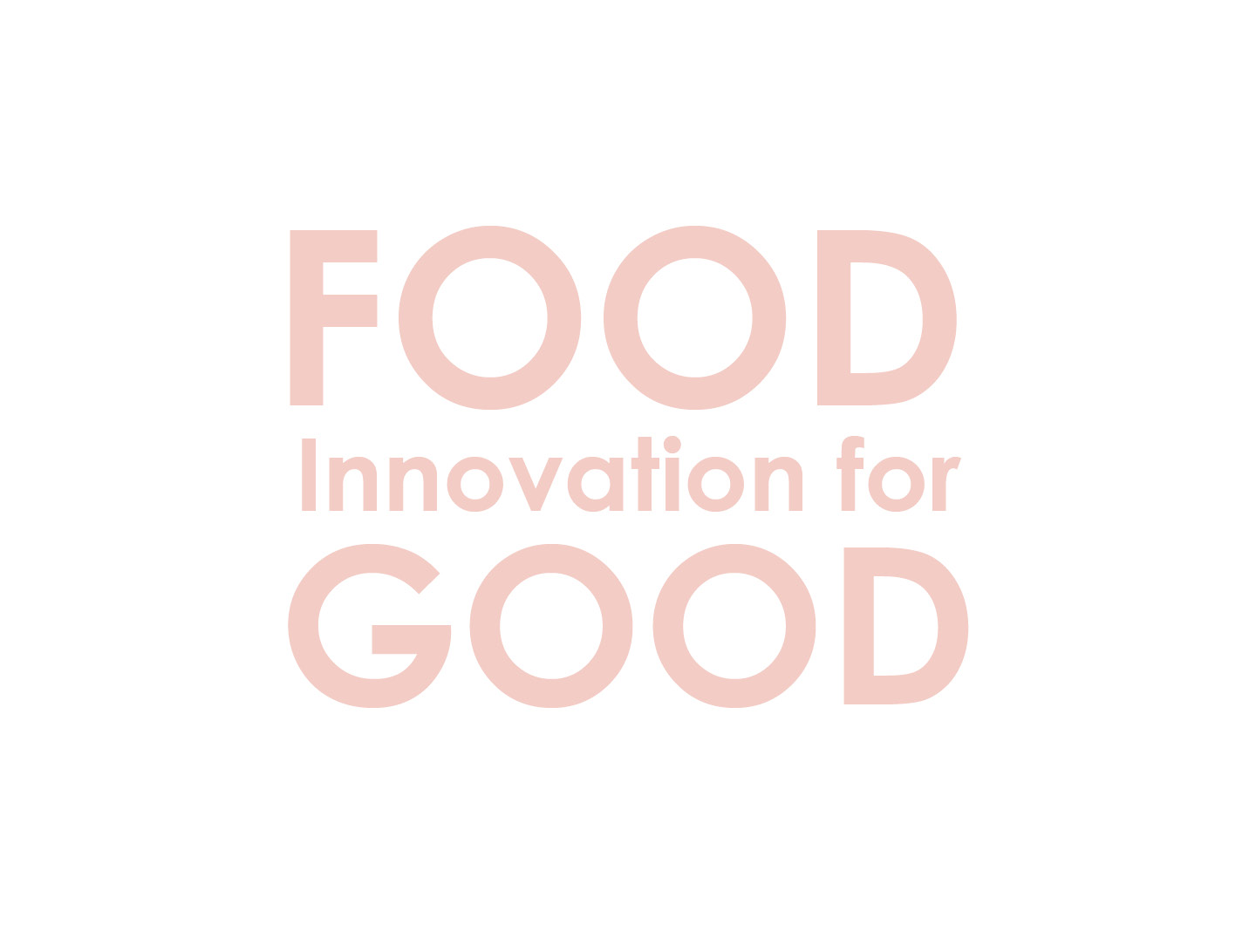 Partake Halloween cookie snack packs
The shareable option for trick-or-treating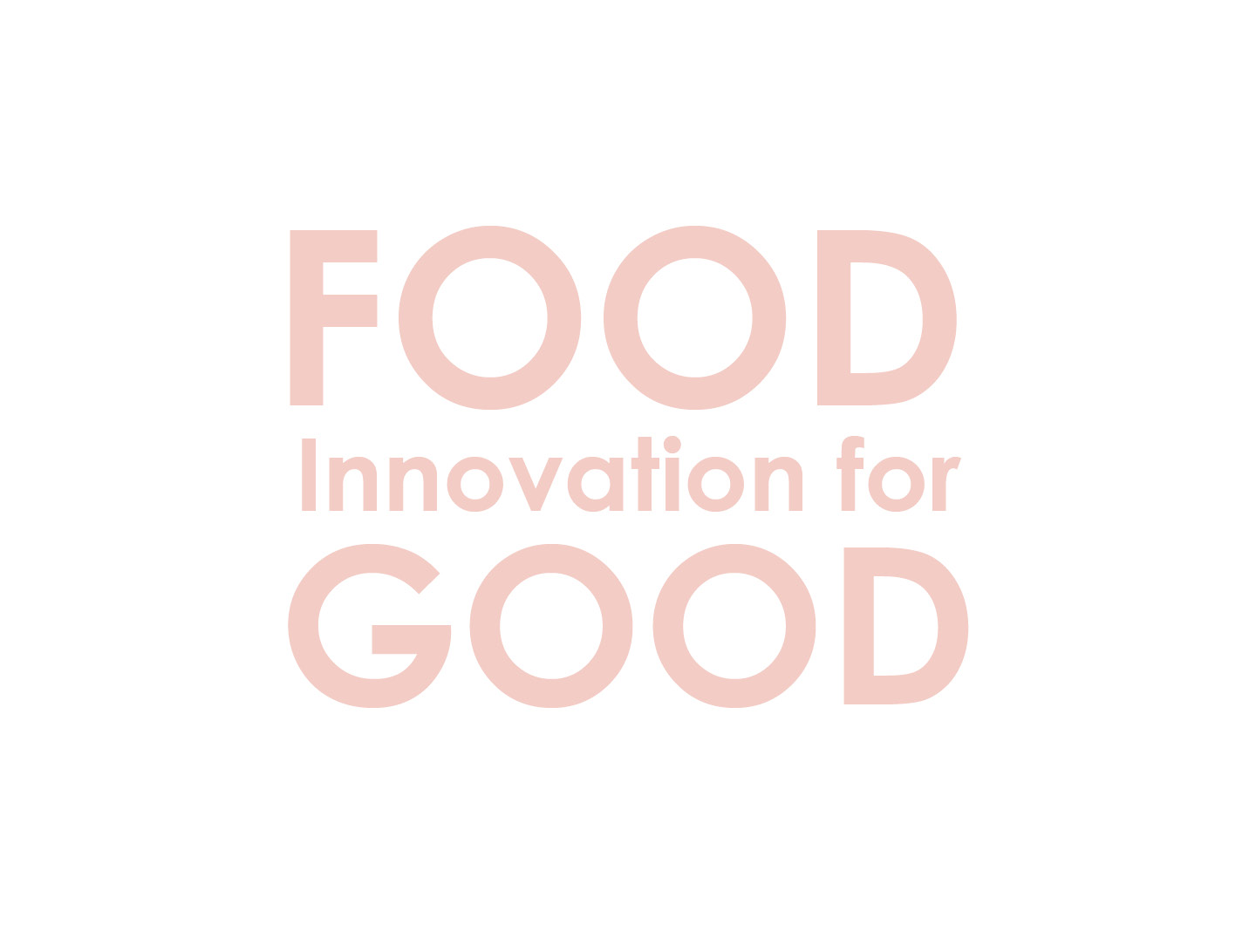 Cookie brand Partake wants to fight food insecurity and champion food inclusivity. They state that 1 in 13 children across the US are affected by food allergies, therefore, all their offerings are certified gluten-free, non-GMO, vegan and free of the top 9 allergens. For Halloween, they've created packages with chocolate chip mini cookies, especially for consumers who want to hand out sweets to trick-or-treaters without worrying about allergens. 

Cadbury Goo Heads Creme Eggs
The Halloween chocolate that proves it's all about the packaging
Without the wrapper, the Cadbury Halloween snacks look just like their milk chocolate creme eggs. But the five different foil packages turn the eggs into 'goo heads'. A werewolf, vampire, skull, zombie and pumpkinhead, that have a fondant center which represents the goo in their heads. This clever naming and packaging hack makes for an easy, yet highly effective, Halloween product transformation.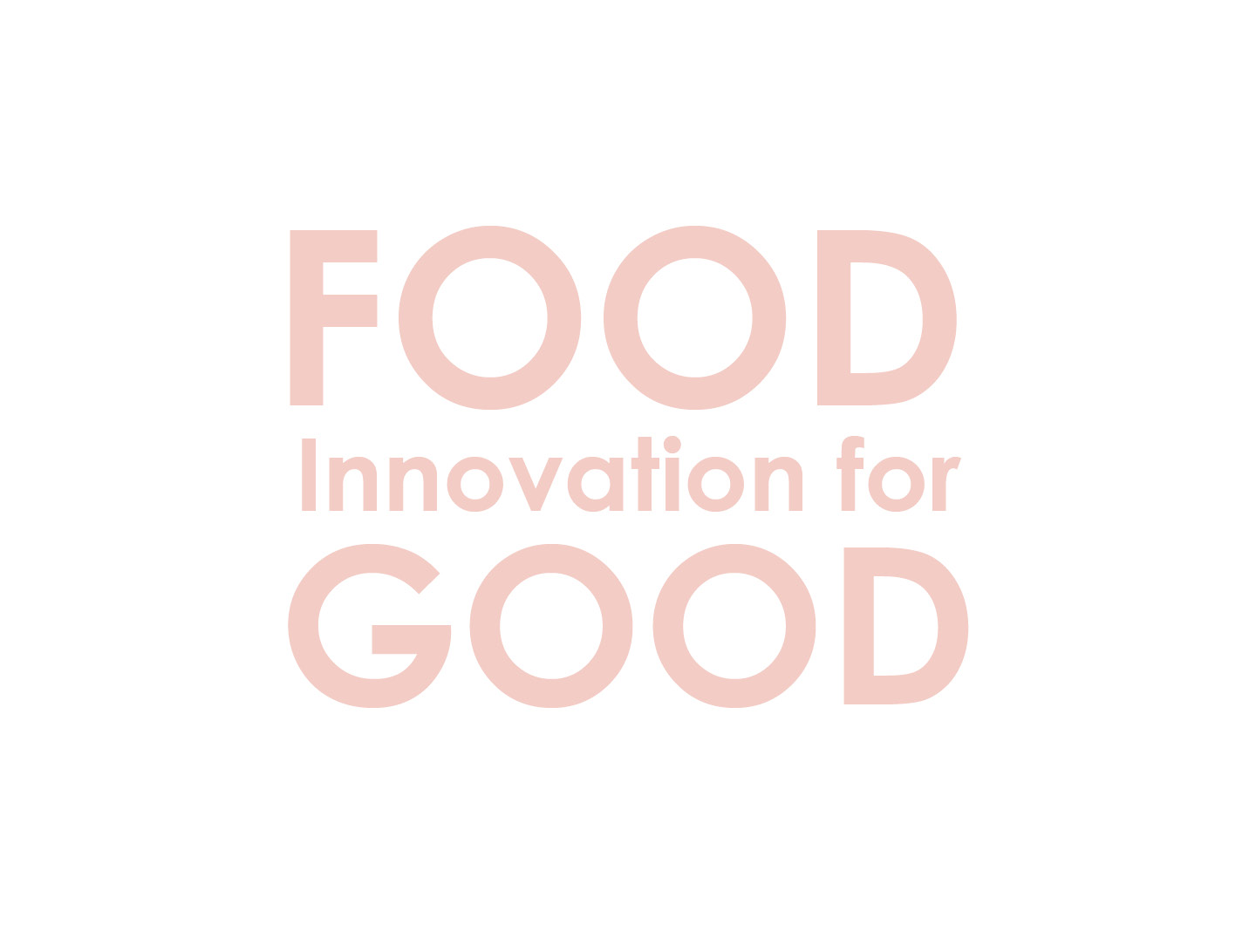 Kellog's Rice Krispies Treats Yummy Mummy Kit
The treat inspired by trending online recipes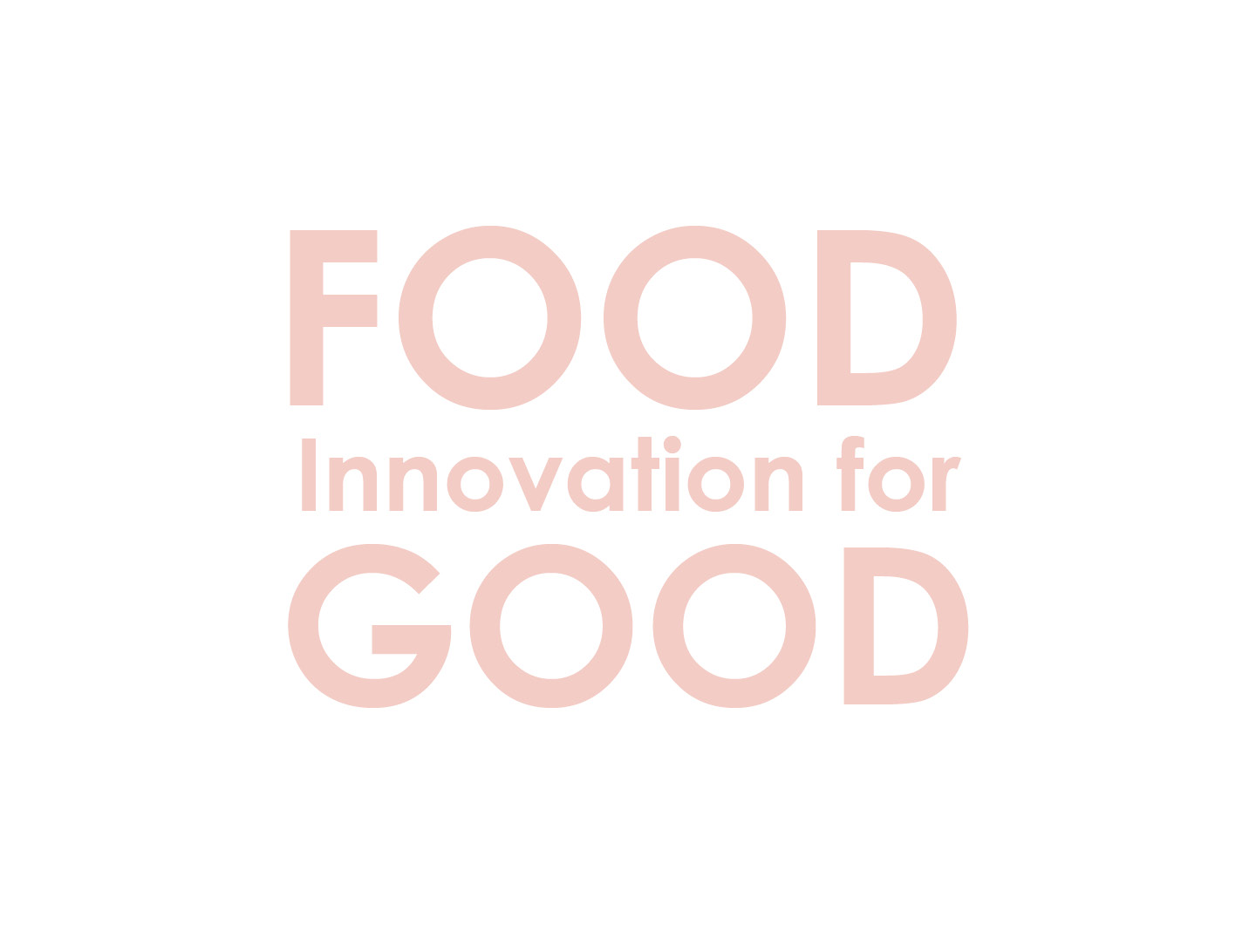 Do you have to come up with all your product innovations in-house? Definitely not, Kellog's prove. On food blogs, Pinterest and Instagram, recipes for mummy-shaped Rice Krispie treats have circled around for quite a while. Kellog's makes intelligent use of this trend by creating the Yummy Mummy Kit, a package that holds all the ingredients consumers need to create their mummy snacks at home. Making the sweets is now a fun family activity, and - a big plus for Kellog's - creating the DIY packaging is much simpler than putting together the entire treat themselves. 

Taste Tomorrow
Taste Tomorrow is the world's largest ecosystem for consumer understanding in bakery, patisserie and chocolate. By tracking local and global consumer behaviors, attitudes and choices it provides us with valuable, in-depth insights. We are able to use these insights to track the evolution of trends and reveal new ones, helping your business to stay connected to your customers and discover new opportunities.