1 in 3 consumers buys plant-based food on a weekly basis
Plant-based food is taking over supermarket shelves. Looking at the consumer demand, that is no surprise. One in three people purchases vegan options every week according to our consumer research among 40.000 consumers worldwide. We see this trend is the biggest in South America, where 37% of consumers buy plant-based on a weekly basis. Europe and the Asia-Pacific region come in second and third, where 35% and 32% of the shoppers go for vegan choices. In North America, interest in plant-based consumption is still considerably lower: there it was just 22% buying weekly.

The plant-based market is predicted to be worth 94,2 billion dollars in 2026
Between 2020 and 2026 the plant-based food market is predicted to triple in size, according to Statista. In 2026 the total market value could reach 94,2 billion dollars, only to further grow towards a whopping 161,9 billion dollars in 2030.
This growth comes from an increase in consumer demand, but also an incredible rise in product launches with a plant-based claim. Mintel data shows a 700% growth in the number of packaged consumer goods product launches between 2015 and 2021. In 2021, almost 12% of all new product launches had a plant-based claim.
The motivation to eat plant-based is twofold: it's perceived to be  healthy and is good for the environment
Why opt for almond milk instead of cow milk or snack on cauliflower wings instead of chicken wings? Our Taste Tomorrow consumer research shows there are multiple reasons. 60% of consumers agree that a plant-based diet has a positive impact on the environment. But the motivation can be less selfless as well, with another 56% of people agreeing that eating plant-based is healthier than eating animal-based foods.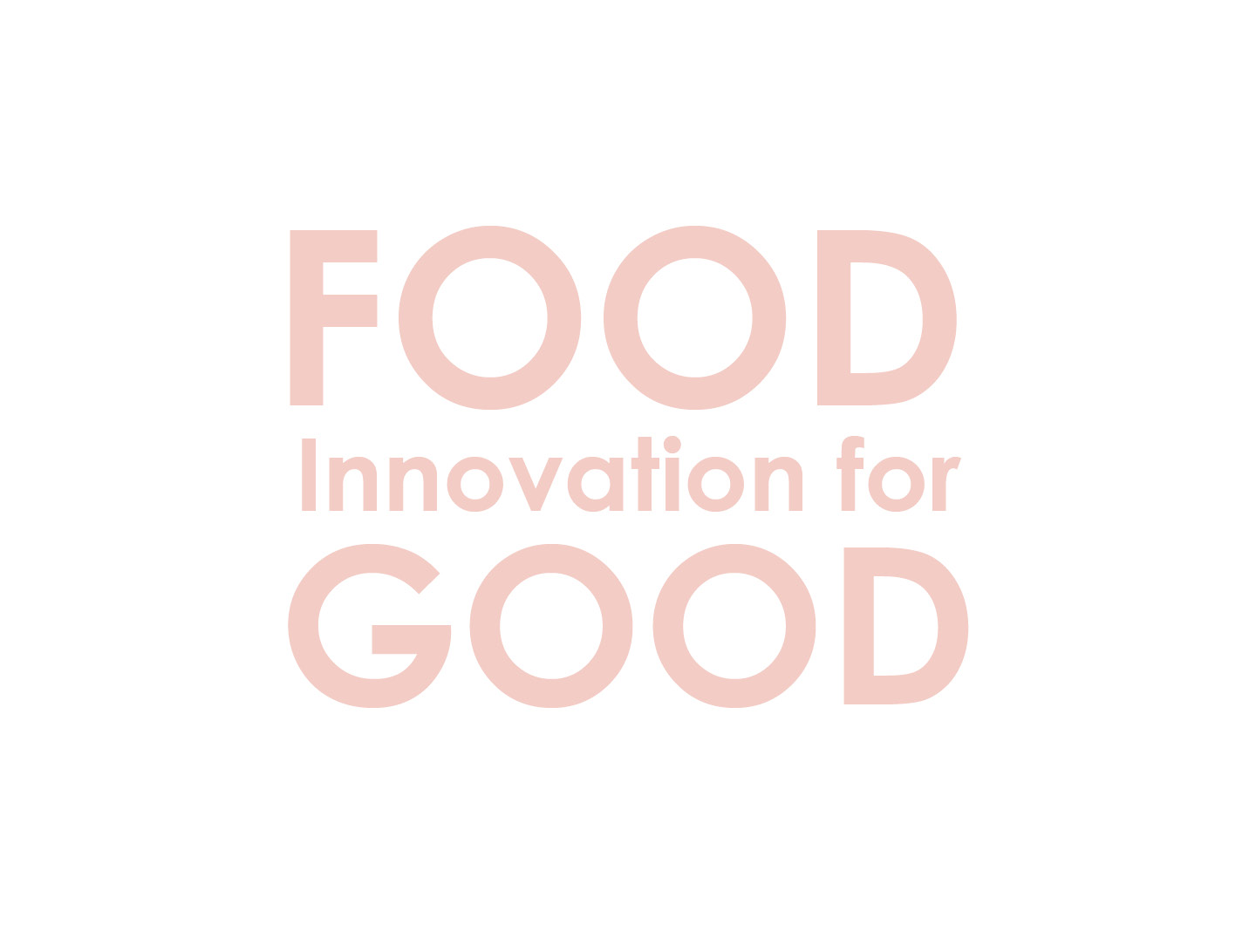 Plant-based eating is the largest and strongest growing online food trend
As part of our always-on Taste Tomorrow consumer research, we track online conversations around food. There we see that plant-based eating is the biggest trend, both in the number of conversations and in the pace it is growing at. There has been a 26 to 31% increase in online mentions of plant-based foods. Those are mostly of consumers sharing recipes and tips around vegan eating, such as replacements for animal products or plant-based versions of indulgent classics. We see the most plant-based conversations in the English, Portuguese, German and French languages.
Generation-Z is the driving force behind the transition to plant-forward lifestyles
Gen Z is coming! The generation of people born from about 1995-2007 isare becoming a market to reckon with. And they are very much craving for plant- based foods. According to Forbes, 65% of Gen Z find plant-based foods appealing and 3 out of 4 youngsters say they are cutting down on meat consumption. In the UK, a quarter of 18-24- year- olds said they went vegan over the last year, a study by UK's BOL Foods shows. In the US, 60% of Gen Z reported they're ready to base their diets on more plant-forward foods. This is an audience you don't want to miss: Gen Z's buying power may exceed $3 trillion according to research by Packaged Facts and no less than a fourth of their spending goes to food.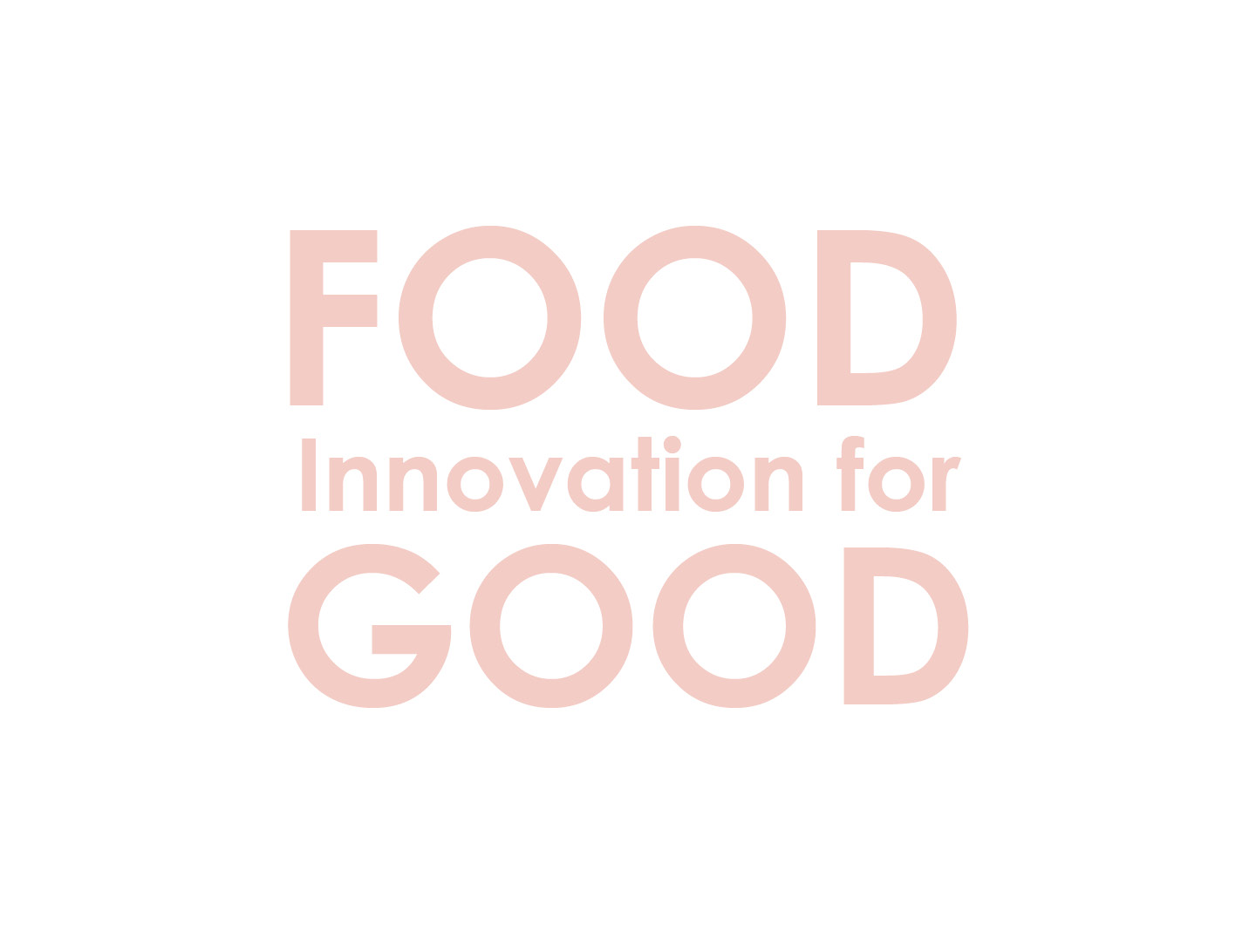 Plant-based: not just for health freaks
Taste Tomorrow
Taste Tomorrow is the world's largest ecosystem for consumer understanding in bakery, patisserie and chocolate. By tracking local and global consumer behaviors, attitudes and choices it provides us with valuable, in-depth insights. We are able to use these insights to track the evolution of trends and reveal new ones, helping your business to stay connected to your customers and discover new opportunities.